#INWED2022 is here! International Women in Engineering Day, brought to you by the Women's Engineering Society (WES) which plays a vital role in encouraging more young women and girls to take up engineering careers.
In an industry where women are under-represented, we know the importance of giving women the same opportunities as their male counterparts and here at Connect we make sure that these opportunities are available to everyone.
We are proud to say that we have some incredible women working in both our Transport Planning and Highway Design teams and in fact 38% of our team are women working in an engineering role (16.5% being the UK average) – definitely something to celebrate!
And as we celebrate International Women in Engineering Day today, we are also taking the opportunity to celebrate the very women that help make Connect Consultants the successful company it is.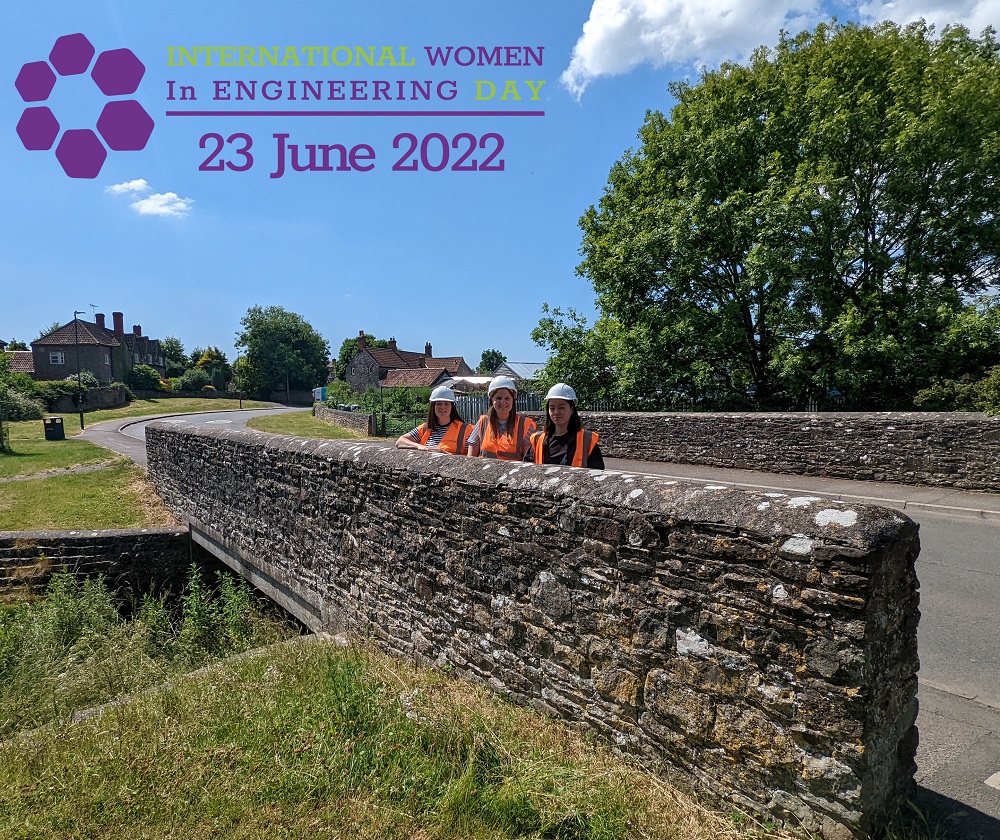 Fiona Neil, one of our Principal Engineers explains more about her role and career in Engineering:
"I've been with Connect for almost 11 years where I joined as an AutoCAD Technician. I've been lucky enough to grow my career in highway engineering through experience and the knowledge passed to me from our wider team. I'm really excited to see the women on our team grow and develop their skills to become future innovators.

The most enjoyable part of my role is definitely the variety of schemes and sites we work on, no two jobs are the same and this makes every working day challenging and fulfilling. For any young women thinking of a career in Engineering – I say just go for it. There are many resources available to support your career journey and the WES is a great place to start: https://www.wes.org.uk/"
Rachel Luttrell, our Principal Transport Planner explains a bit about her role and how Connect can help you get your Transport Planning or Highway Engineering career off the ground:
"I joined Connect back in 2015 as a Transport Planning Graduate following my degree in Geography. I have since progressed to a Principal Transport Planner working on a range of retail, residential and mixed-use development schemes. On a day-to-day basis I work closely with an amazing team of professionals both male and female.

Transport Planning and Highway Engineering is typically a male dominated industry, however being a woman has never held me back!"
If you are interested in progressing a career in either Transport Planning or Highway Engineering do not hesitate to send us a email at recruitment@connect-consultants.com